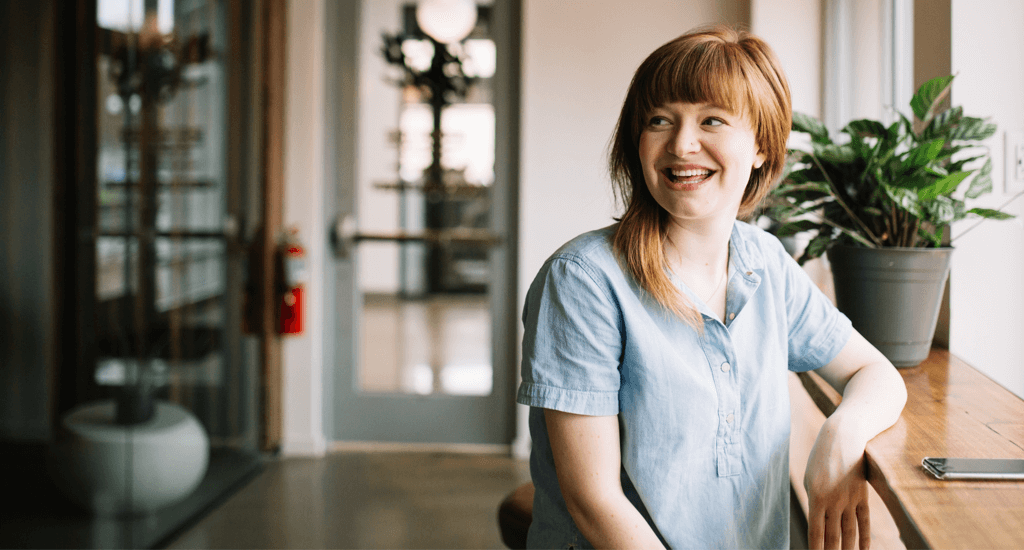 The
Disability
Passport.
Creating
a
quick,
easy
and
trusted
way
to
remove
barriers
for
people
with
disabilities.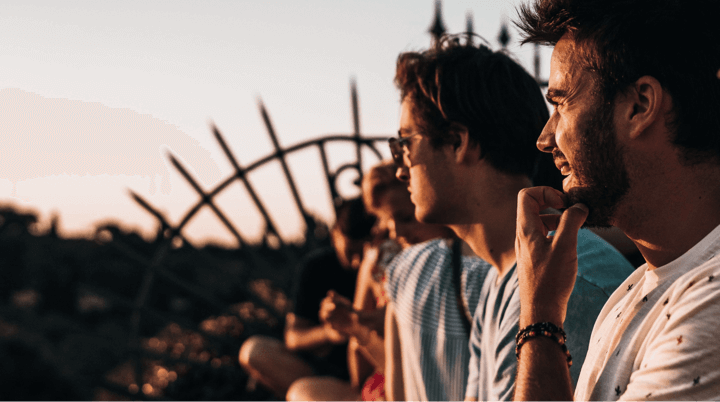 What is the Disability Passport?
Quick, easy and trusted
The Disability Passport is a mobile app that will give people with disabilities in the UK a quick, easy and trusted way to identify themselves and their needs to places like shops and venues.
Register your interest
Why do we need it?
There are over 14.1 million disabled people in the UK
Despite having a combined spending power of £249 billion a year, over 75% of disabled people and their families have had to leave shops, services or venues because of poor accessibility or inadequate customer service.
The Disability Passport works to give people with disabilities equal access to basic and essentials services by giving businesses the information they need to serve them.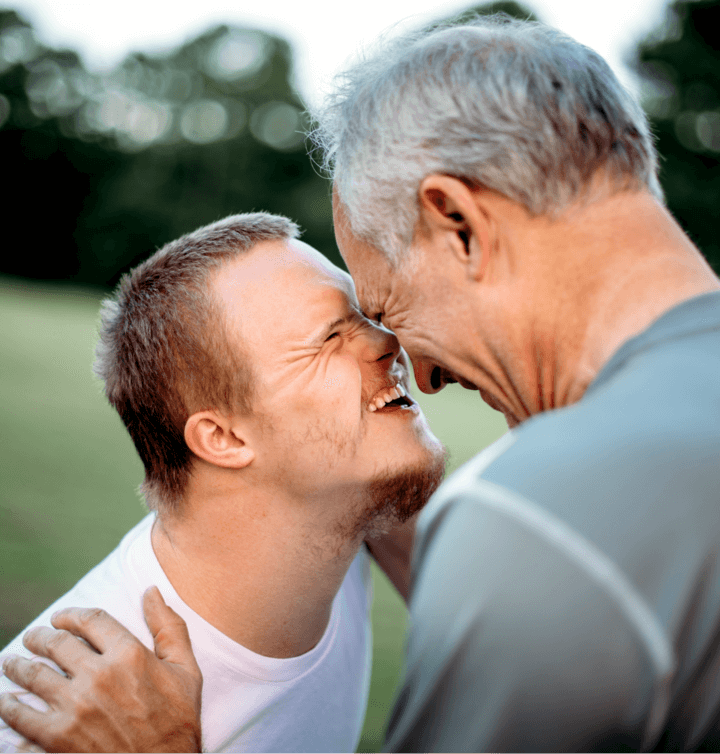 And now more than ever, this is important. The impact of COVID 19 has left disabled people feeling more at risk than ever before.
A recent survey from YouGov found that:
59%
of disabled people say they are concerned about feeling forgotten by the government
40%
think life will be worse for disabled people after the pandemic and a third think that disabled people are less likely to be treated equally
50%
feel anxious about shielding being paused and only 5 per cent feel safe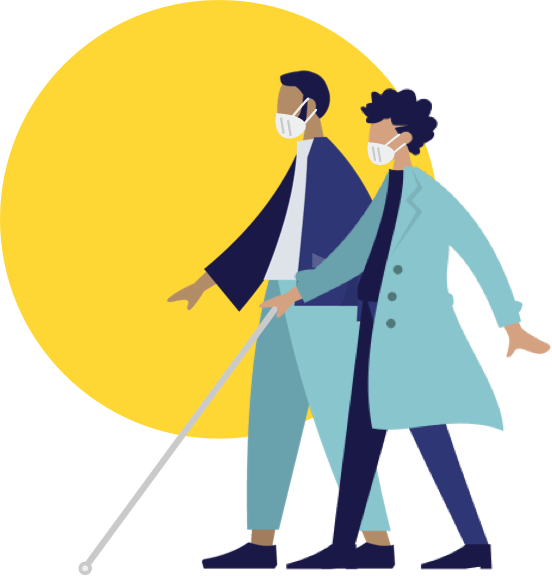 Why it matters to businesses? Unlock the power of the Purple Pound
Across the UK, organisations are missing out on the business of disabled consumers due to poor accessibility (both physical and digital) and not being disability confident in their customer service approach.
Research shows how various sectors lose money each month by simply not being accessible.
Source
Supermarkets

£501 million

Energy companies

£44 million

Phone & internet providers

£49 million

Transport providers

£42 million

Banks & building societies

£935 million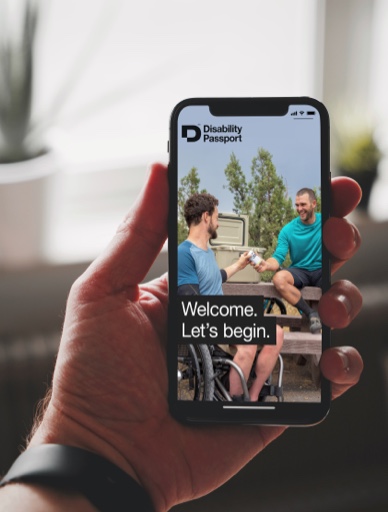 Bridging the gap with the Disability Passport
Currently, there is no single recognised, validated and accepted way for disabled people to prove our disabilities to an organisation. This causes huge frustration, wastes time on both sides and fundamentally creates a barrier to essential services for people with disabilities. The Disability Passport service looks to solve this problem.
Through the Disability Passport, disabilities can be quickly, discretely and digitally validated giving businesses and services the confidence to fulfil their legal obligations to disabled customers.
As well as removing physical barriers to entry, the app creates a platform which integrates with websites so that disabled people can book tickets for events, hotels, transport and more. Using barcode technology, disabled people can get digital access to disabled toilets and changing places. And because it's through the use of digital keys, businesses can feel confident their services aren't being misused.
And the advantages to disabled people are significant. Instead of providing copies of multiple documents every time we want to book tickets, accommodation, transport or even get shopping priority, the Passport would serve as simple and trusted validation. That means only providing documents once a year to validate your Passport, saving time and unnecessary hassle and anxiety.
Register your interest
From the disabled community, for the disabled community
Endorsed by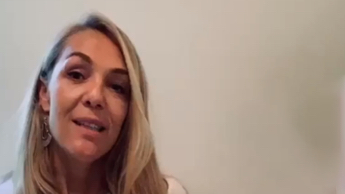 Hear from Sophie Morgan about why the Disability App is so important
Download video transcript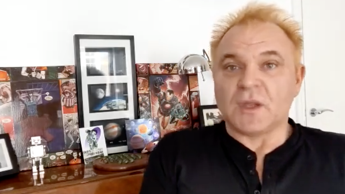 Mik Scarlet explains how the disability passport is a win-win for everyone
Download video transcript
Using the Disability Passport
Download the app
Once you've downloaded the app, complete the simple Passport application process. We'll ask you for some personal details and confirmation of your disability. This can be done by uploading an image of key documents such as; proof of benefits, driving license or a letter of diagnosis for example.
Get validated
We'll validate your details through our AI data checking process, underpinned by the NHS coding classification system. Then your Disability Passport will be unlocked, in most cases within an hour. This is your digital proof of disability and it's all you'll ever need to carry with you in the future.
Start using
Easy and secure, either show your Passport physically or allow it to digitally pass some or all of your details to a participating shop or venue. Backed by Disability Rights UK, your Passport is unquestionable proof of your disability and can be updated at any time should your status change.
Keeping your data safe
Your data is held securely in a GDPR-compliant centralized database by The Disability Passport CIC, the company behind the Disability Passport. None of your data is shared with any other third party unless specifically authorized by you for the purposes of your Disability Passport.
All the confirmation you need
The Disability Passport allows you to serve and accommodate the needs of your customers with disabilities. You'll receive personal data from a customer about their disability, providing you with the necessary information to physically and digitally accommodate and prioritize their needs, if required.
Integrates with your systems
The Disability Passport is provided as a elastic, highly secure and available API platform, built on a modern architecture with a proven track record. It can easily integrate into existing online shopping platforms through APIs or limited time single use codes, providing a quick and validated way to prioritize your customers.
Safe and compliant
Fully GDPR-compliant and respectful of private confidential information, it's enabled by a widely respected and secure identity platform. With all checks and validation done, it frees your business up from the whole validation process allowing you to focus on delivering great customer experience.
Meet the company behind the Disability Passport
The Disability Passport is from the disabled community for the disabled community. The board consists of a cross section of the disabled community, all collectively well placed to understand the barriers and needs that exist. All we do is driven by our mission to bring about change for good.
The Disability Passport CIC
Company Number 13028870
Registered Office:
Swandec, 550 Basford Road, Nottingham, Nottinghamshire, United Kingdom, NG5 1JJ
Register your interest today
Register as a business
If you are a business and would like to know more about the Disability Passport service and how your company could adopt it, please get in touch.
Register as an individual
If you're part of the disabled community and want to know more about the service or when it will become available, please register above.